The importance of school uniform
Uniform is essential for day to day school life, this carries over into our adult lives and promotes good habits to start early. School wear is a way of providing the comforting feeling of casual wear with the look of importance of formal wear, alongside this it includes many benefits listed down below.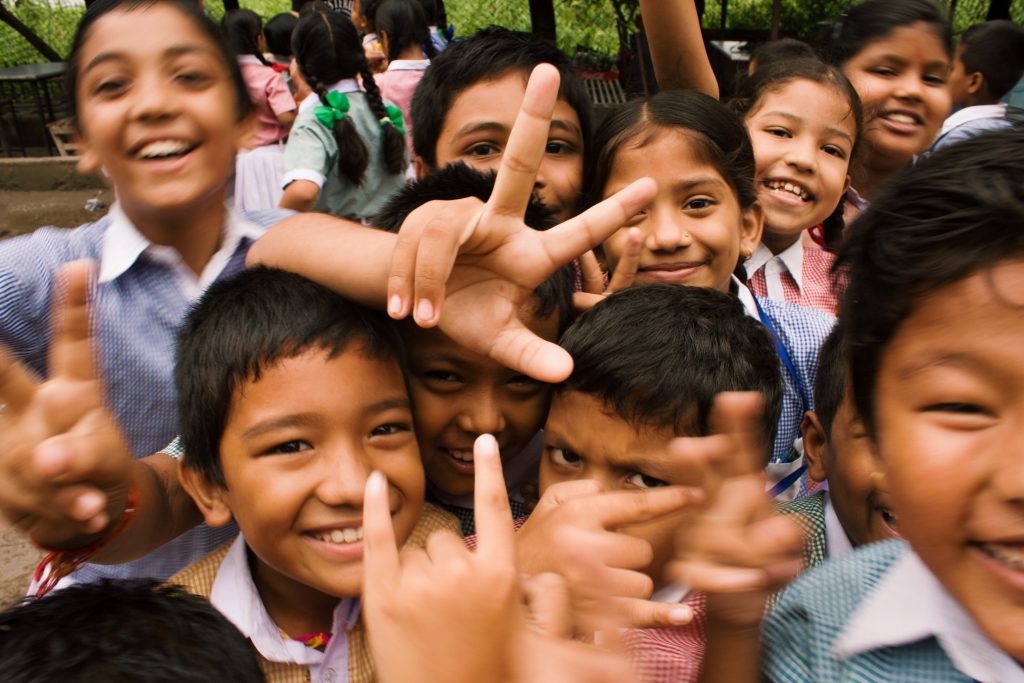 The different types of School wear
Many different schools allow a certain dress code, however, all have a general shirt, tie and smart trousers/skirts. These are typically used both in primary school and high school. However, as a transition into high school, blazers are added to the dress code to add an extra level of formality and creates an attire which may be seen as closer to adult life. This presents them transitioning into adolescence and preparing for working life and for when this type of uniform is mandatory to wear. However, there is some leniency when it comes to dress code by allowing polo shirts and different types of accessories
The Importance of school wear
Specialised school wear is essential for a valuable education experience; therefore, it is important to get uniform each student can wear to prevent wealth becoming a deciding factor in the effectiveness of lessons not only this, but it also prevents vibrant articles of clothing coming into the classroom which can be off-putting to many students. This is also preventing bullying in many cases due to the attire of the student (which happens more often than you expect). In environments away from school, it is very difficult to separate members of the public with members of the school, so uniform is one way of effectively finding out which individual is part of the school or not. This prevents any "lost" children or teenagers when on field trips or visits to certain educational buildings. As described earlier in the blog, it is also a great way of introducing them to adult life with using formal attire in everyday life as this habit will come into later life and therefore preparing them for the future when going to such things such as job interviews and day-to-day career. Uniform gives the school atmosphere and promotes an enticing and inviting school to go to as this will directly impact good behaviour and results.